Letter from the Owner
Hello, friend!

I'm Mel, the owner of FoodTray2Go.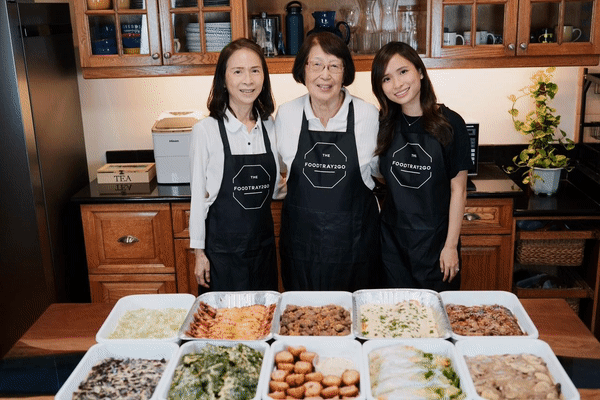 Can I tell you a little about my business?
You see, it's a family-owned business that began in 1956 when my grandma started offering her recipes to households, offices, and cafeterias. At some point, it grew and they began offering catering services as well.

Because of the pandemic, I had to figure out a way to adapt our business to the world of online shopping. Today, our orders are processed online and we have a team that caters to all our customers' needs. 😄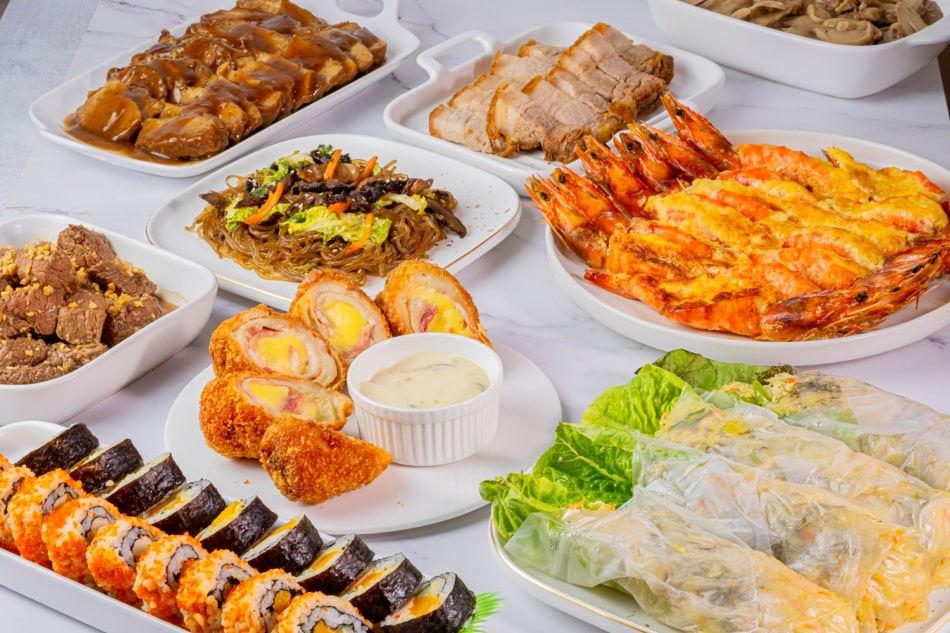 FoodTray2Go now has more than 200 food items on our menu. We have created packed meals, individual food trays, bundles, and meal packages.

Aside from ensuring that our cooking is delicious, we have also ensured that our customer service is top-notch.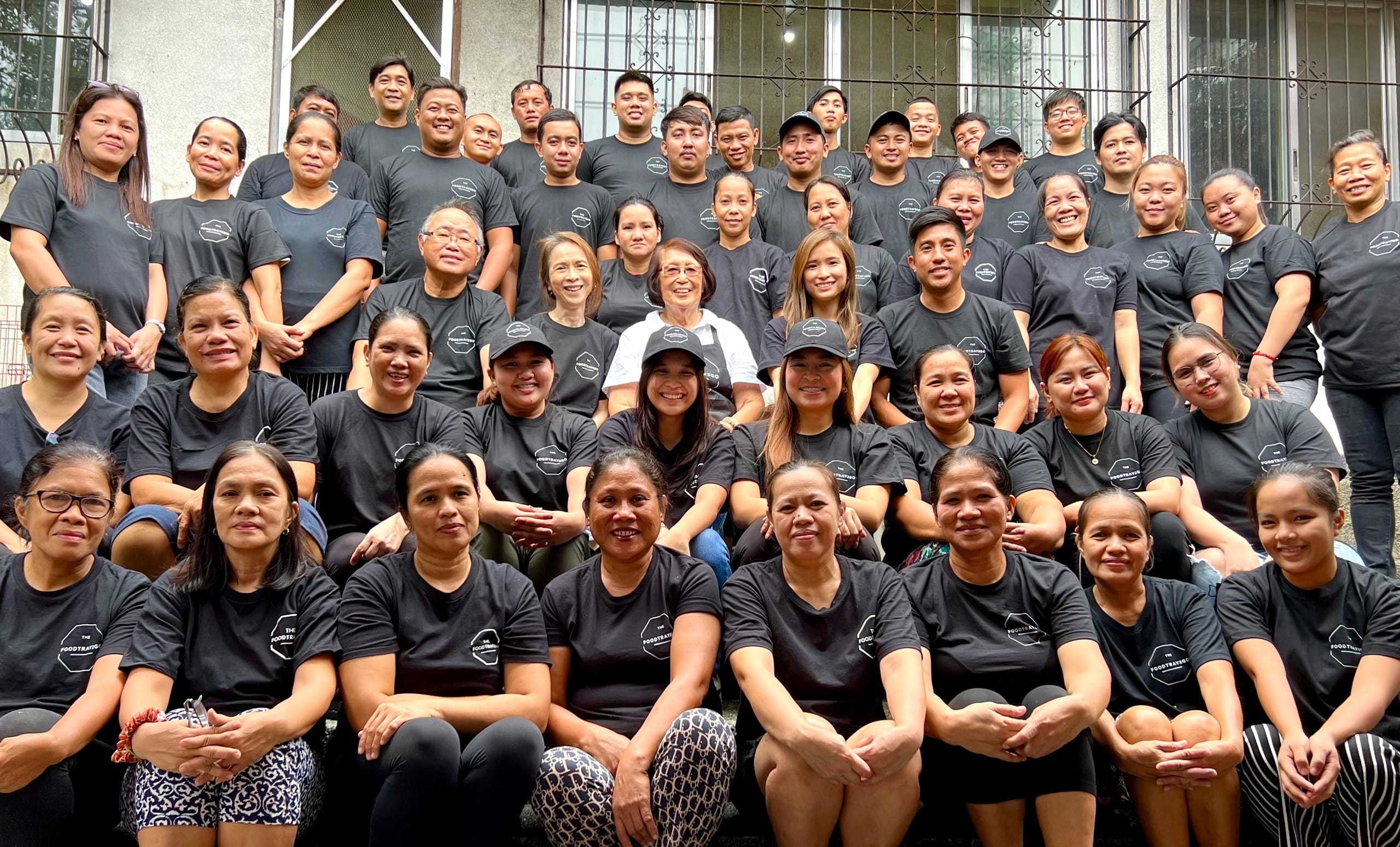 We've had our challenges, of course. Yet despite them, FoodTray2Go has bloomed and served thousands of customers.

The FoodTray2Go recipes are in the hands of three generations of women. And serving you home-cooked meals minus the hassle of grocery-shopping, cooking, and cleaning—is one of the most rewarding things about this work.

We have even donated to our frontliners!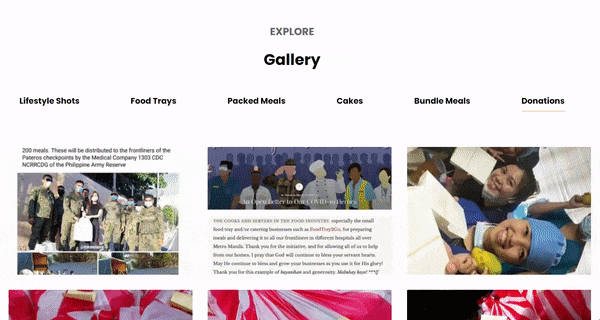 When you support FoodTray2Go, you help build a world that makes successful women possible.

So from the bottom of my heart, thank you for your support. 😌

Looking forward to your orders! 😋

Love,

Melanie