About Us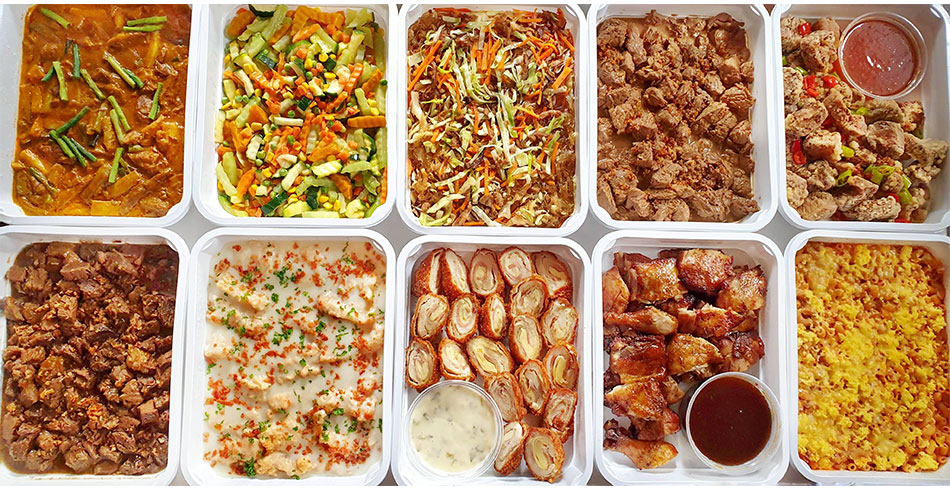 With FoodTray2Go, ordering food has never been this easy! With recipes passed down from generation to generation, we aim to offer you a wide variety of over 200+ choices of appetizing and freshly cooked food at affordable prices. Served since 1956, FoodTray2Go promises a more convenient way to order food - whenever and wherever you may be!
Whether you're in the mood for Eastern or Western cuisine, from appetizers, meat, seafood, pasta, vegetables, dessert, food trays or packed meals, you name it, we've got it! We're a one-stop-shop for all your food cravings!
So if you're planning for an upcoming birthday, office lunch, a grand celebration, or even just a simple gathering with family and friends, let us be your go-to to-go meal!
Our goal is to provide you with delicious and ready to eat meals, at reasonable prices, along with excellent customer service to keep you coming back for more! Book us for your next meal and leave the cooking to us!