Monday - Sunday&nbsp&nbsp&nbsp |&nbsp&nbsp&nbsp 9AM-5PM
Monday - Sunday&nbsp&nbsp&nbsp |&nbsp&nbsp&nbsp 9AM-5PM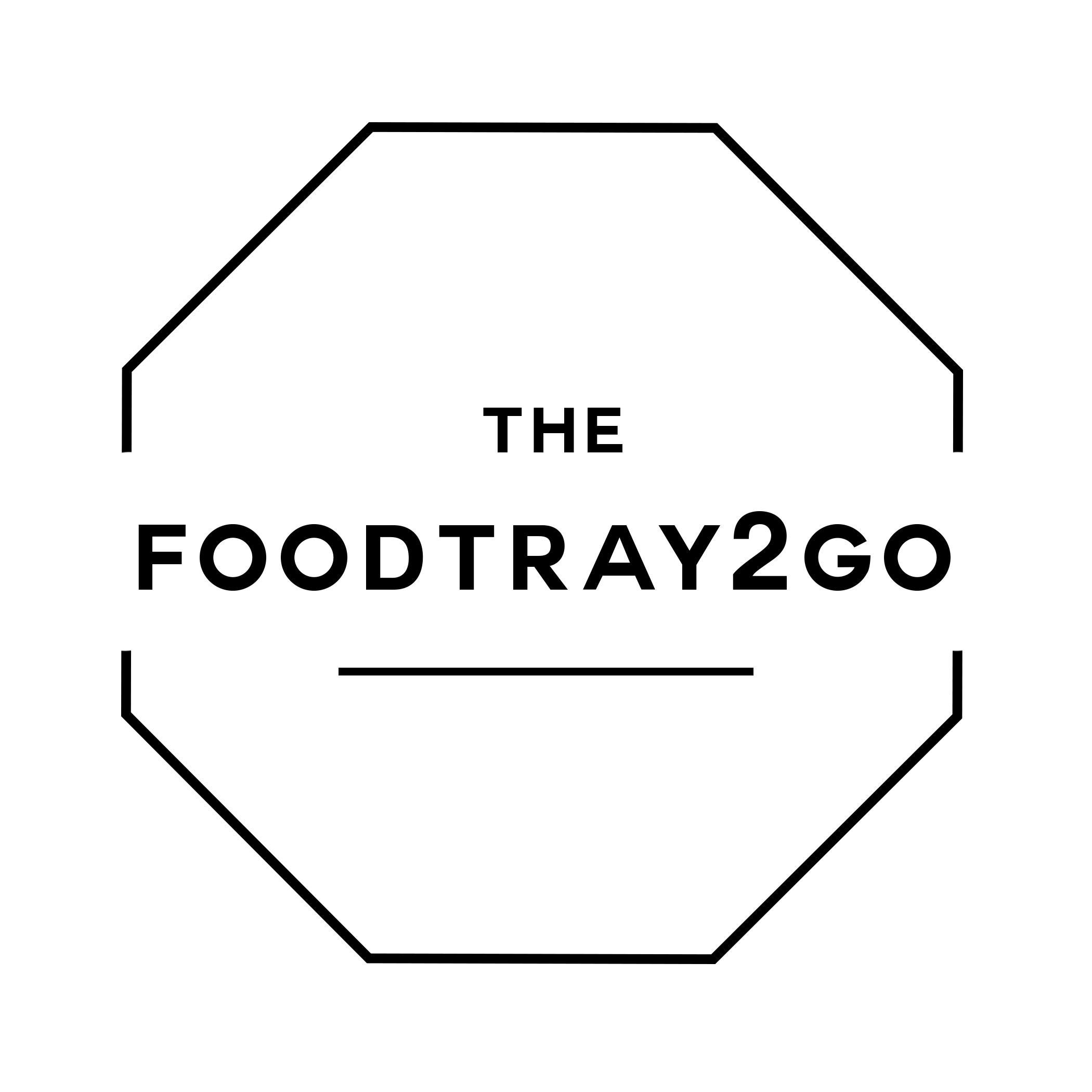 Featured Videos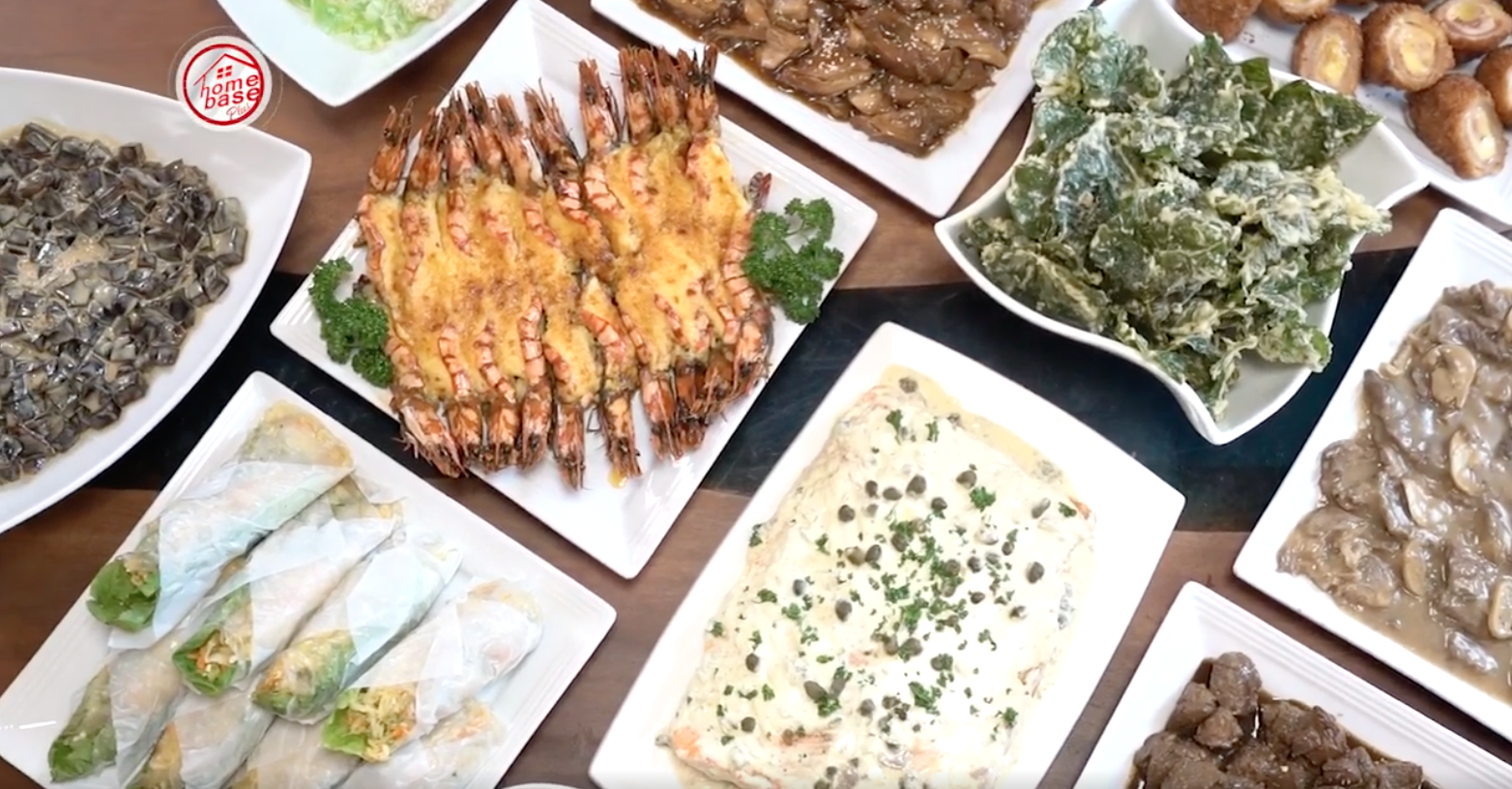 FoodTray2Go allows customers to order any food their heart desires whenever and wherever they may be. With recipes passed down from generation to generation, they aim to offer their customers a wide variety of over 200+ choices of affordable and freshly-cooked food. A one-stop shop for all your food cravings.
So whether you're in the mood for Eastern or Western cuisine, from appetizers, meat, seafood, pasta, vegetable, dessert, food trays or individual packed meals, they've got it all available here! So what are you waiting for! Order now and try some of their best-selling dishes today!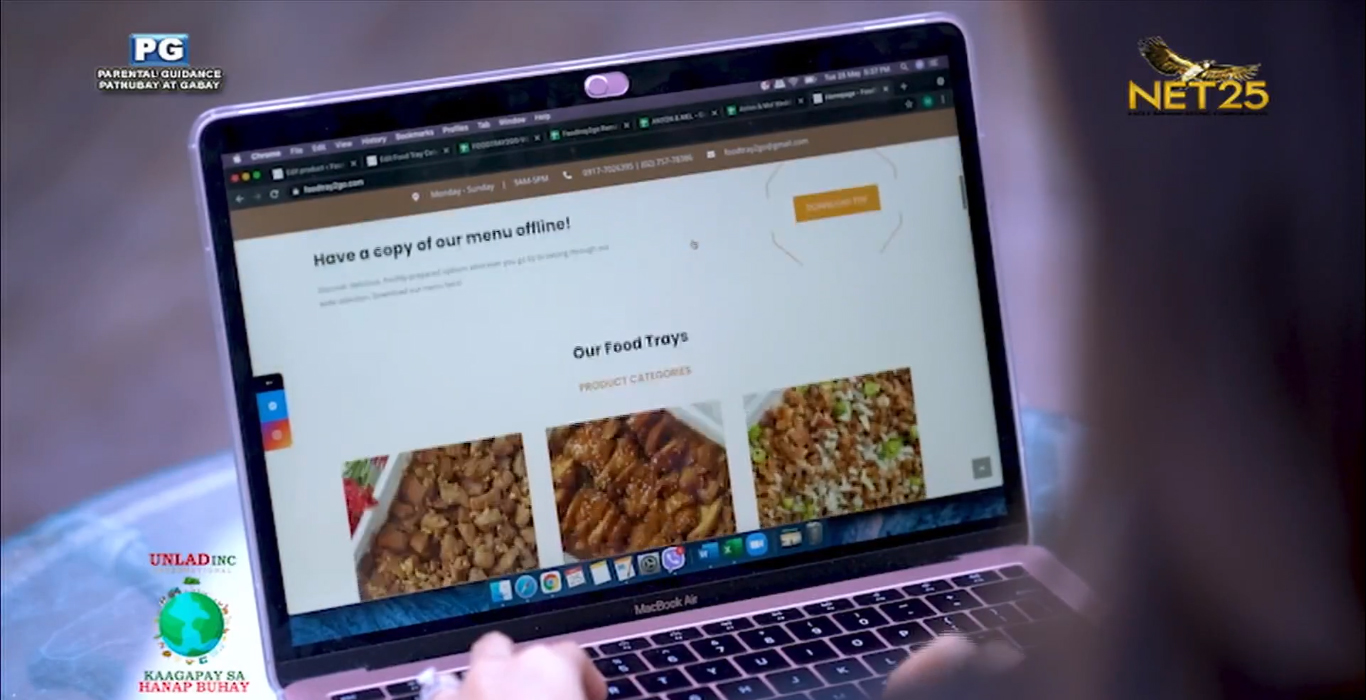 When it comes to packed food delivery services, very few can come close to the rich familial heritage of Foodtray2go.
Melanie Lok previously worked as a product marketing manager for flagship smartphones at a multinational company until her entrepreneurial mindset led her to pursue a major role in her family's food business.
Going as far back as 1956, Foodtray2go has been providing world-class food trays to Filipinos for decades. Now, Melanie works alongside her mom and grandma as managers of their packed food business. Since the pandemic started, Melanie has been handling the online marketing and sales aspect while her mom and grandma take care of the operations.
With continuous growth in its loyal customer base, the business has also been able to set up donation drives over the past year for hospitals and frontliners.
Interested in learning how to cook Foodtray2go's best-selling Tenderloin Salpicao, Chicken Cordon Bleu, Buko Pandan, and Coffee Jelly?
Learn all about these recipes and Foodtray2go's heritage on this episode of Unlad Kaagapay sa Hanapbuhay!When it comes to packed food delivery services, very few can come close to the rich familial heritage of Foodtray2go.
Whether it's small homecooked dishes or large party trays, Foodtray2go offers nothing short of delectable, mouthwatering classics.
From intimate family gatherings to office Christmas parties, impress your guests with over a hundred menu items to choose from.
With best-selling Foodtray2go favorites such as Saumon Caviar Cake, Crispy Kangkong with Garlic Mayo Dip, Beef Salpicao, Baked Cheesy Garlic Prawns, Chicken Teriyaki, Baked Salmon with Creamy Caper Lemon Sauce, Coffee Jelly, and many more, you'll surely be the star of your next potluck!
Want to get a taste of these heritage family recipes? Check out this segment of GMA News TV's PopTalk for a peek at the ultimate Foodtray2go experience!